Book skis and snowboards now
Only the best at Lussari Sport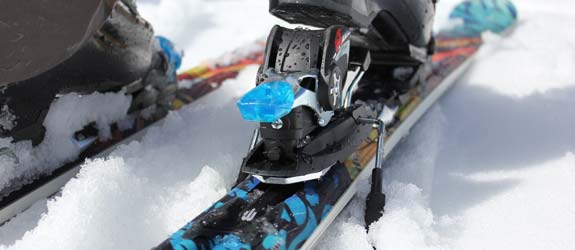 Book your bike now
Bikes and e-bikes from Lussari Sport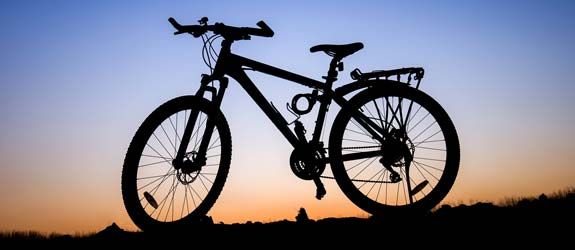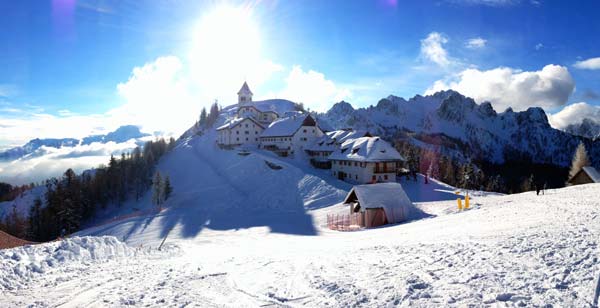 Lussari Sport
Your ski rental in Tarvisio
Ski and mountain bike rental, shop selling technical clothing and accessories for all seasons, specialised workshop for the preparation of skis and snowboards as well as mechanical workshop for bicycles.
All this is Lussari Sport: dedicated to the world of sport for years, created by sportsmen for sportsmen and women who love outdoor activities. We offer you our dedication, professionalism and competence to provide an enjoyable ski and bike rental experience and allow you to enjoy our mountains, in summer or winter.
Lussari sport
Our figures
Lussari sport in winter

Rental of skis and top brands of boots
At Lussari Sport you can rent skis and boots from the best brands at great prices. Come and choose the equipment for your days on the snow: let our staff suggest the most suitable equipment for your needs.
---

Heated ski depot
Lussari Sport also offers you a convenient heated ski store. A warm and comfortable environment which you can use for the entire rental period.
---

Specialized workshop
The preparation and maintenance of the equipment are very important. They allow you to have fun safely and in all snow conditions. That' s why our ski men use the latest technology to offer a state-of-the-art ski preparation service.
---
Lussari Sport in summer

Regular and assisted pedalling bike rental
During the summer season Lussari Sport offers a varied selection of bicycles for the whole family to have fun on the trails of Tarvisio. Our bicycles are constantly inspected to afford maximum safety and let you enjoy yourself without any worries.
---

Mechanical workshop for bikes
The Lussari Sport technicians put their expertise and experience at your disposal for the maintenance and adjustment of your bike. We also have a well-stocked sales outlet with spare parts for all your needs.
---

Biking tours with instructor
Lussari Sport provides qualified instructors to accompany you on guided bike tours on the trails of Tarvisio, so as not to miss even a glimpse of the panorama that our mountains offer.
---
Top Brands
The brands we work with

Contacts
LUSSARICOM S.R.L.
Via Lussari, 20
TARVISIO
rent@lussari.com
VAT No. 02344550302